Welcome To Orchard Hills Animal Hospital

Our hospital has proudly served the pet populations of Washougal, Camas, Vancouver, and Skamania County since 2002. In that time, we have had the privilege of nurturing the beautiful bond between countless animals and their human companions. And how have we done that? By taking the time to offer every patient that comes through our doors high-quality, personalized, and compassionate care.
It all comes down to a passion for pets. Our love for animals shines through in everything we do, shaping our cutting-edge approach to veterinary medicine and informing our daily interactions with patients, clients, and the community.


Looking for Veterinary Services in and around Washougal?
Our services cover everything your pet needs to live a long, healthy, happy life. Whether that's a checkup, teeth cleaning, or even major surgery, you can rest assured: your best furry friends are in good hands with Orchard Hill Animal Hospital.
View All Services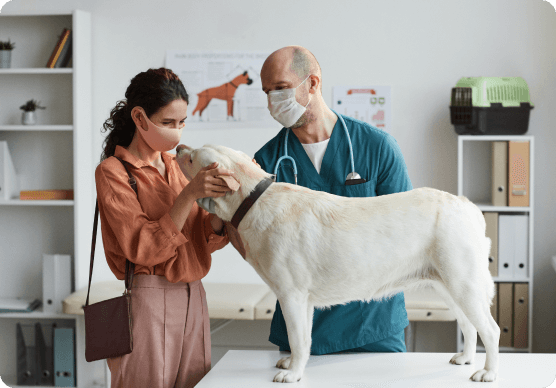 Meet Our Team
Our goal has always been to assemble an experienced and empathetic group of animal-loving professionals committed to providing exceptional client service and veterinary care. The Orchard Hills Animal Hospital team displays an unrivaled devotion to our clients through our efforts in continuing education and technological advancement. We also specialize in something even more important – TLC.