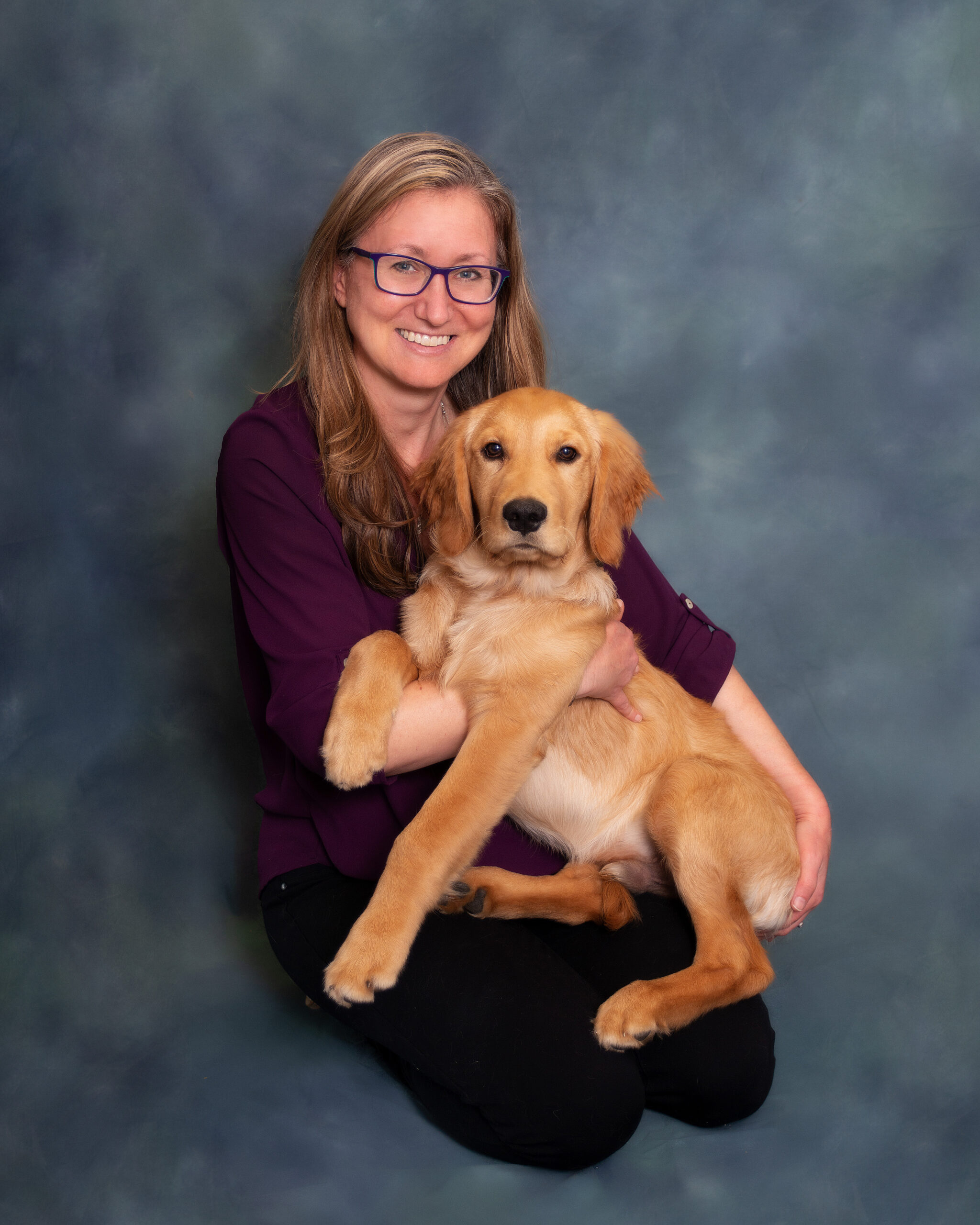 Dr. Casey Laukkanen
I graduated with honors from Colorado State University College of Veterinary Medicine in 1998. It was a fulfillment of my childhood dreams to become a veterinarian as I was only 8 years old when I declared I wanted to be an animal doctor. I believe it was my love of animals, science and stubborn determination that helped me achieve my goals. I have worked in both Emergency 24 hour practices as well as general practice in Oregon, Alaska, Texas and now we finally moved back to the Pacific Northwest to settle in Washington when my husband was hired on by Alaska Airlines.
While I have enjoyed all aspects of practicing veterinary medicine, my special interests include feline medicine, geriatric medicine, and internal medicine cases. My goal with each visit is to help both the patient be as healthy, calm and pain free as possible as well as to educate their owners and help them achieve the best medicine possible for their pets.
Outside of veterinary medicine I enjoy hiking and running through the woods (I really missed the big trees in the PNW) and mountains with my dog Togo, reading and snuggling with my cats Orville and Wilbur, and playing chauffeur for my 3 human children. As a family, we love to travel, especially to National Parks and faraway lands.